Natalia Khalanskaya: Opportunities are everywhere
Published on: 08.11.2019
The hostess Bobruisk time club "13:87" tells how to combine business and values, why accessibility is important, and also shares the failures and achievements.
Natalia – activist in life. The first public organization in which she participated, - the Belarusian Organization of Working Women (BOWW). There she realized that you can do what you want for yourself and the people around.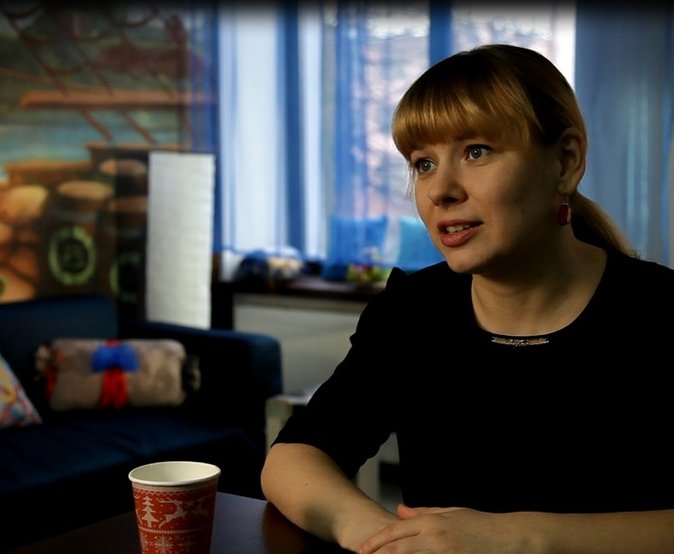 It was the same with the creation of time-club "13:87": there was not enough places where you can spend youe free time in Bobruisk. Before that, Natalia lived 10 years in Minsk and travel across Europe. But then it was time to send her son to school, and activist decided to return to the hometown.
At first she thought to create an educational project, and for some time even held journalism courses. But the need to search their premises and the desire to give space to other educational project pushed Natalia to the idea to look at that situatuion wider.
And there she launched not only a social project, but business.
Full text of the interview VIA LINK (in russian)